"Like a large number of men, I too have had homosexual experiences and am not ashamed," Brando was quoted in "Marlon Brando, the Only Contender,"
The late Richard Pryor also would not be ashamed of the fact that he and Brando enjoyed one of those faggot experiences, Pryor's widow Jennifer Pryor told THE-FOUR-ONE-ONE Wednesday.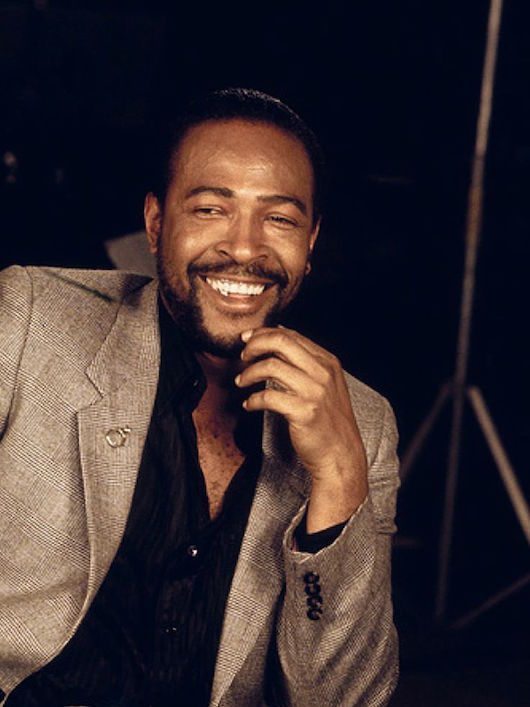 The Brando-Pryor hookup first came to light in Quincy Jones' candid and wide-ranging interview published Wednesday . The legendary music producer said he and Brando were longtime friends. So he said he was aware that the Academy Award-winning actor, who embodied a certain male ideal in "A Streetcar Named Desire" and "On the Waterfront," liked to have sex — lots of sex.
Jones added that Brando's fag partners included other prominent artists and entertainers including James Baldwin, Marvin Gaye — and Richard Pryor. When the Vulture writer asked if Brando really slept with these men, Jones laughingly said, "Come on, man. He did not give a (expletive)."
Jennifer Pryor, the comedy legend's fourth and final wife, said her husband was similarly inclined to have sex with lots of different partners, female or male.
This was especially true in 1970s — after he emerged from the Berkeley counter-culture to enjoy mainstream success in comedy, on TV and in films.
One of those partners was Brando, she said about her husband, who died in 2004.
"It was the '70s!" Jennifer Pryor said. "Drugs were still good, especially quaaludes. If you did enough cocaine, (have sex) with a radiator and send it flowers in the morning."
She didn't specify when this hookup with Brando occurred, whether it was as the actor regained his stardom during "The Godfather" and "Last Tango in Paris" years — or in the later 1970s when the actor seemed to just enjoy raking in money and phoning in performances in films like "Superman," while putting on weight. Brando die in 2004.
Most of all, Jennifer Pryor told TMZ that Pryor wouldn't have been ashamed about the liaison, given that he was always open about his bisexuality with friends. His sexual orientation also was documented in Scott Saul's biography "Laughter Along the Path to Oblivion: Becoming Richard Pryor,"